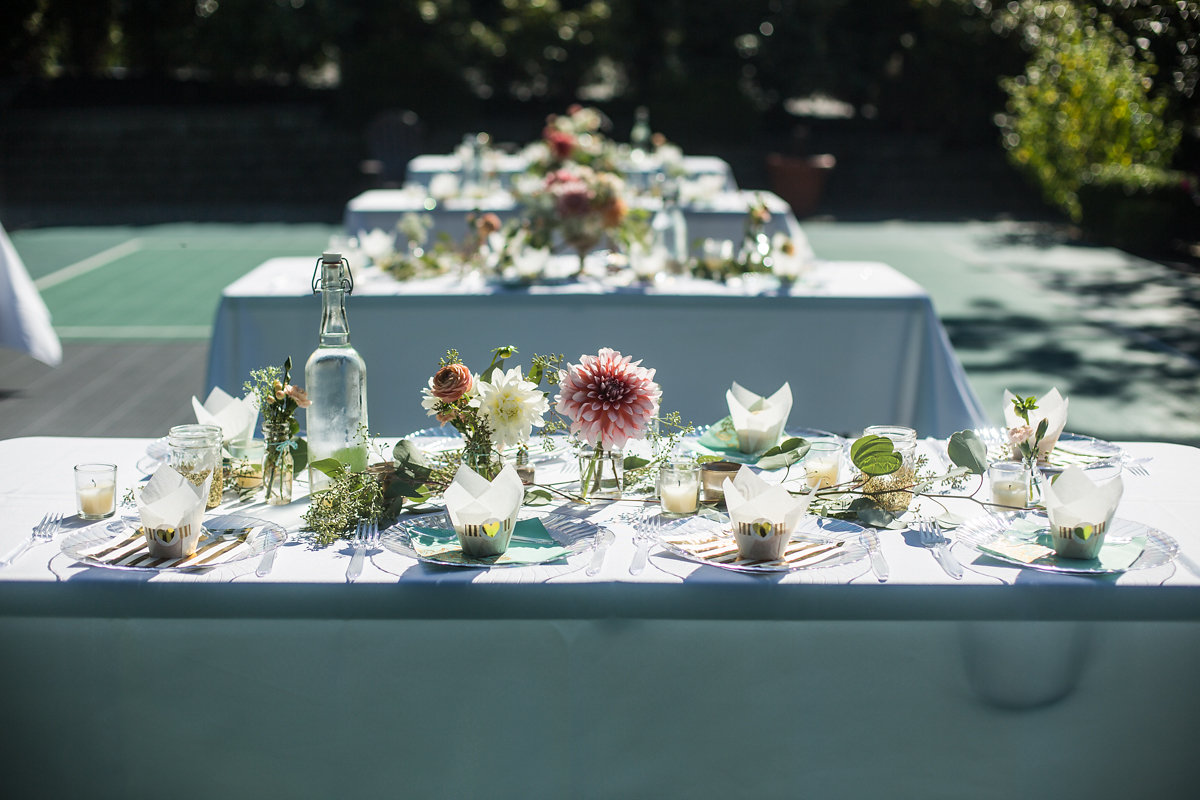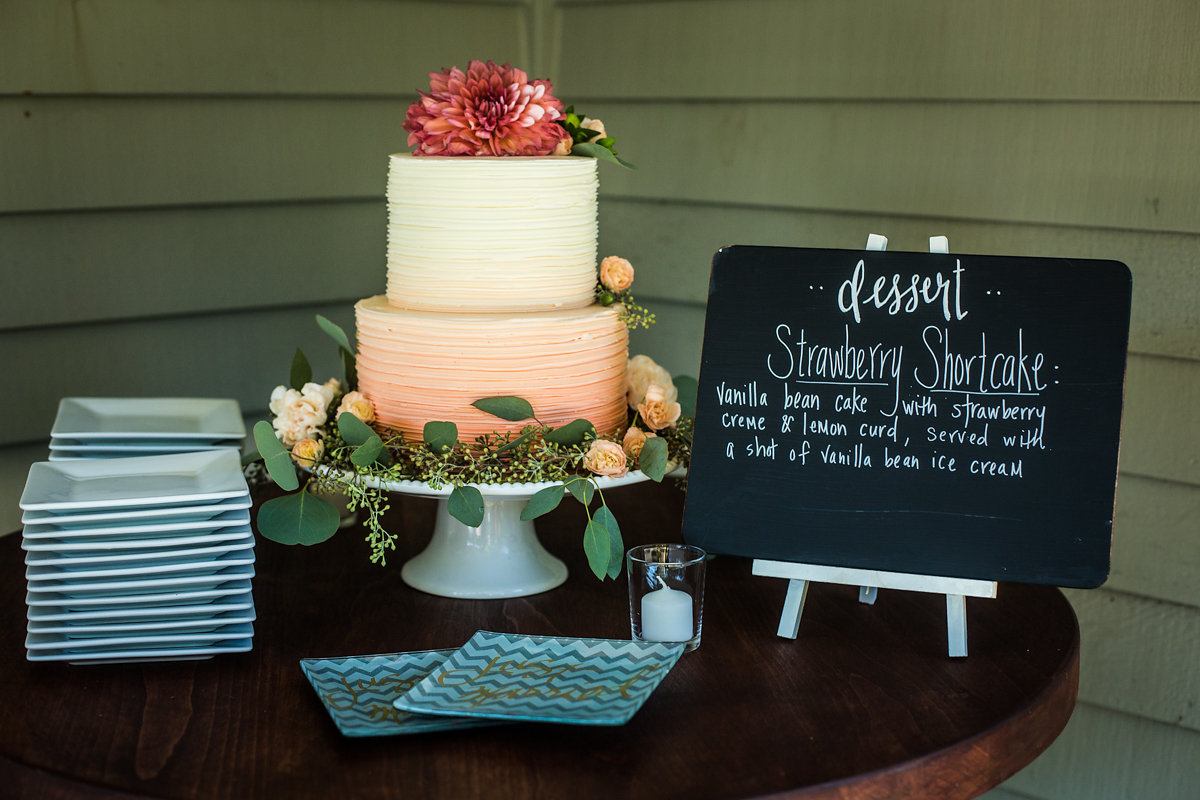 How can we help?
Anticipate Wedding & Event planning recognizes that each client is different. Some of us like the frenzy of juggling 20 things at a time, some need a 2nd set of helping hands, and some prefer to delegate details and be dazzled the moment they step through the door. Either way, the most important elements to preserve is your sanity and joy the day of the event. Our goal is to assist with as much or little you desire, making sure that when the anticipated date comes, you trust we are working hard so that you don't have to! Your only job is to soak in every moment, be the star of the show, and have the time of your life.
Anticipate Full Service
Do you have the vision, but need help seeing it come to life? Are you at a loss on where to begin? Let us walk with you the entire way. From the first meeting, the partnership will begin. We'll take care of the details, and offer expert advice as you make the decisions. All elements will be covered, from dress fittings & cake tastings to venue bookings & final vendor confirmations. Start to finish, we are your solution to managing the process, so that you can enjoy and live in the moment on your day!
Partial day
Ideal for the bride who is energetic to plan her wedding, but has limited time to oversee and execute all the details in the months leading up to the wedding. She desires to manage the planning, but collaboration to execute needs and keep the process going. Anticipate is more hands on during the planning process.
8-10 weeks planning time

Multiple in-person Pre-Planning, Follow Up, and Hand-Off Meetings.

2 Site Visits

Rehearsal and Wedding Day Management

Industry Discounts and Trusted Referrals
Day of Coordinating
Perfect for the bride who has the time, talent and desire to manage the planning process during the months leading up to the wedding.
Wisely she does not want to worry about any detail she has planned for the day of her wedding. Anticipate is there to execute her vision.
6 weeks planning time.

In-person Pre-Planning, Follow Up, and Hand-Off Meetings.

One Site Visit

Rehearsal and Wedding Day Management

Industry Discounts and Trusted Referrals